Is your business interested in offering Dakota Grills to your customers? If so, we would be happy to discuss the benefits of our dealer program with you.
For more information on becoming an authorized dealer, please call (605) 847-4713 or utilize the contact button below to send us an email.
Featured Product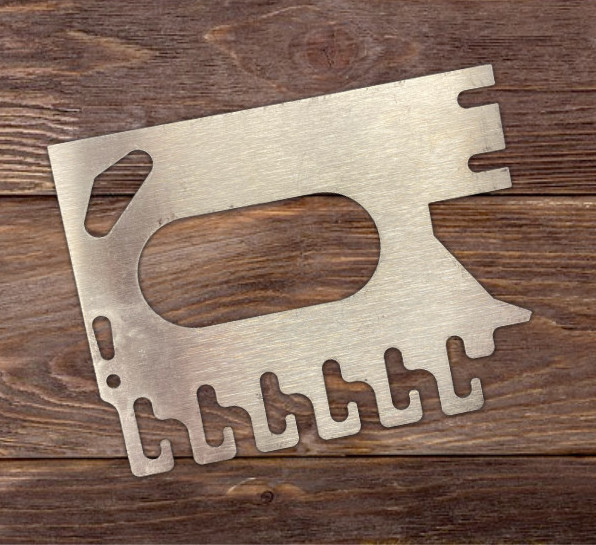 Grill Gator™ Grate Scraper
The Grill Gator™ is a patent pending grate scraping tool. Clean top and bottom grate with ease. Remove spent wood chips from the smoker tray, reduce crud from shields, and clean probes as well...