Basic Ham Recipe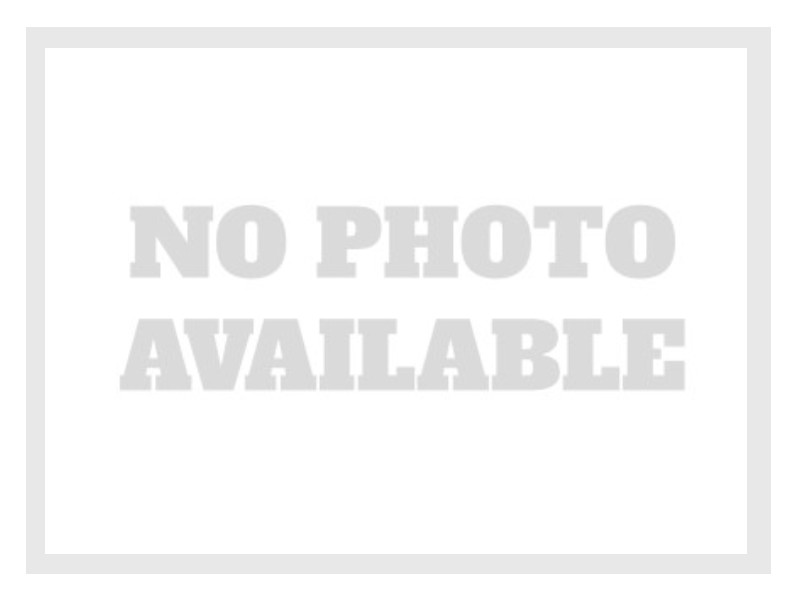 You can also make a homemade ham from a pork roast (see Homemade, Hickory-Smoked Ham recipe).
Basic Ham
This recipe was submitted by Dakota Grills, LLC of Lake Preston, SD
Prep Time: 0 Minutes
Grilling time: 2 Hours 30 Minutes
Rest Time: 5 Minutes
Where To Cook:
Ingredients
Directions
1. Insert probe into ham.
2. Set probe to 160°F.
3. Grill the Ham at 315°F for 2 1/2 -3 hours.
Additional Information
Difficulty Level:
0
Serves:
0
Ready In:
2 Hours 35 Minutes
Where To Cook:
Items You May Need