Homemade Au Jus Glaze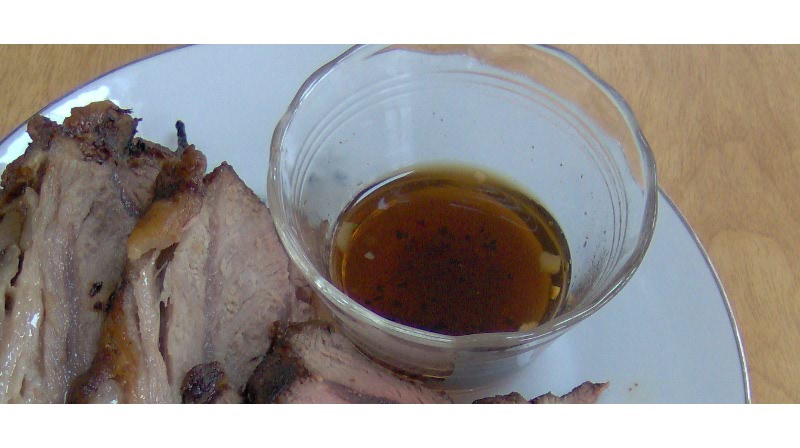 Additional Information/Details:
Ingredients
1 can of beef broth
Several beef boullion cubes
1/2 - 1 tsp. Sizzlin´ Steak Seasonings™
1/16 tsp. garlic salt
1/16 tsp. onion powder
Directions
Combine ingredients and bring to a boil. Serve in small dishes or poor the mixture on the meat.
This recipe was submitted by: Dakota Grills, LLC of Lake Preston, SD
---