Coconut Confetti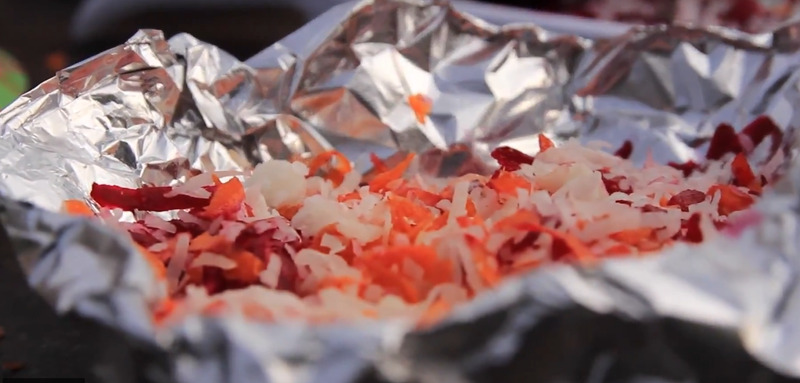 Grilling Time: 15 Minutes
Prep Time: 10 Minutes
Additional Information/Details:
Ingredients
3 Beets
4 Carrots
1 Tbsp. Butter (optional)
1 Tsp. Dakota Grills Country Seasoning™
16 oz. Shredded Coconut
Directions
Grate or shred beets and carrots.
Combine with cocnut and butter in small pan.
Cook on grill or in oven for 15 minutes at 350°F or 20 minutes at 320°F.
No need to cover if using a Dakota Grill™ otherwise cover while cooking.
This recipe was submitted by: Dakota Grills, LLC of Lake Preston, SD
---