Escaviitched Fish (Jamaican)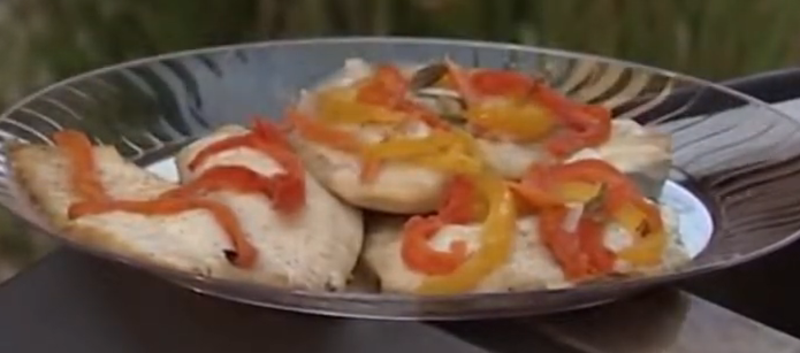 Grilling Time: 20-25 Minutes
Prep Time: 10 Minutes
Additional Information/Details:
Ingredients
2 lbs. Fish (Tilapia, Northern, Walleye, etc. - your choice)
3 Carrots
1 Onion
1 Red Pepper
1 Yellow Pepper
3 Tbsp. Vinegar
1 Tbsp. Butter
Directions
Julienne all vegetables (cut into long, thin strips), and place in small pan.
Add vinegar and butter.
Set grill at 320°F and place fish and vegetables on grill.
Cook for 20-25 minutes until fish is done.
Place vegetables on fish and serve.
This recipe was submitted by: Dakota Grills, LLC of Lake Preston, SD
---