Fish Fillet Recipe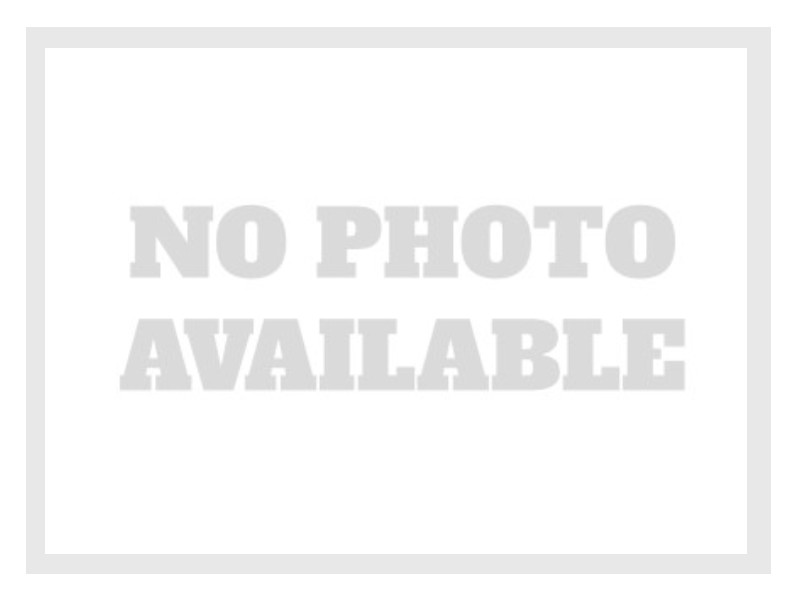 Brush with oil and season moderatly.

Cook skin-side down (spray grates with Pam) or on foil. Do not use oil on Salmon.
Fish Fillet
This recipe was submitted by Dakota Grills, LLC of Lake Preston, SD
Prep Time: Minutes
Grilling time:
Rest Time: Minutes
Where To Cook:
Ingredients
Directions
Set grill for 320&degF and set probe at 130&degF. (Needs to hit 145 before eating.)
Grill the fish for 30-35 minutes (not preheated). You may also grill at 340&degF for 22-30 minutes.
Additional Information
Difficulty Level:
0
Serves:
0
Ready In:
0 Minutes
Where To Cook:
Items You May Need