Leg of lamb Recipe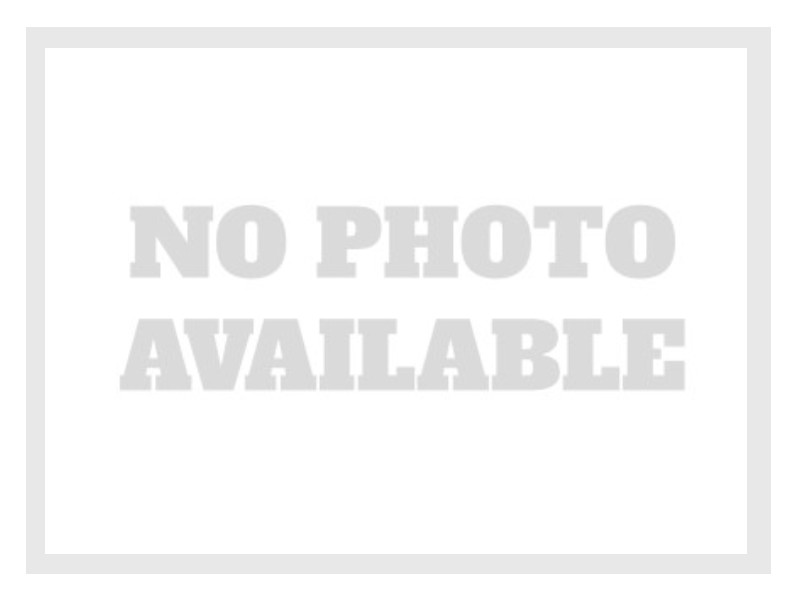 Leg of lamb
This recipe was submitted by Dakota Grills, LLC of Lake Preston, SD
Prep Time: Minutes
Grilling time: 1 Hours 0 Minutes
Rest Time: Minutes
Where To Cook:
Ingredients
Directions
Set grill at 320&degF.
Set the probe for 145&degF-155&degF. (Expect a 5-10&degF overshoot; will reach 150-165&degF while resting.)
Grill for 1-1 1/2 hours.
Additional Information
Difficulty Level:
0
Serves:
0
Ready In:
1 Hours 0 Minutes
Where To Cook:
Items You May Need